Profile

Free Account
Created on 2011-12-20 23:59:02 (#1149504), last updated 2011-12-21 (274 weeks ago)
2,506 comments received, 4 comments posted
610 Journal Entries, 80 Tags, 0 Memories, 9 Icons

About

Mini Bio
What people say about me:
buzzylittleb
: "The Second Evil, not as evil as the First Evil but tries harder."
natterfly
: "[He] is a very nice person, and his willingness to become my Life Gem will never be forgotten. I can't honestly think of another person I would rather wear on my finger. Plus, he's also secretly Batman. Not the fancy-pants new Batman, but the old one, from the TV series where the little 'kapow' bubbles came up."
opium_lips
: "Deliciously geeky, sexy and with a large collection of traffic cones (last I heard...)"


be sorted @ nimbo.net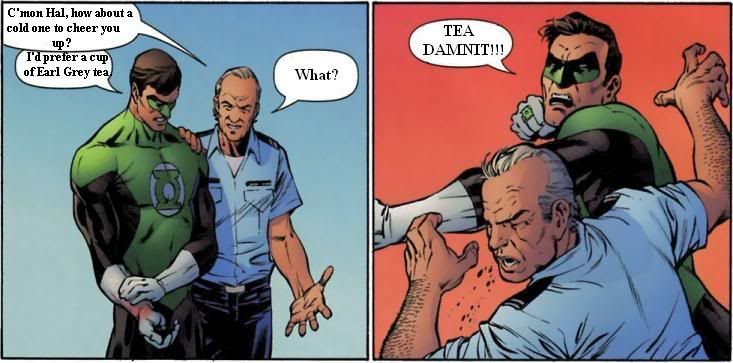 Inspired by this thread

Connect
alias
,
angel the series
,
battlestar galactica
,
being human
,
buffy the vampire slayer
,
chuck
,
deadwood
,
discworld
,
doctor who
,
dresden files
,
farscape
,
firefly
,
fringe
,
glee
,
harry potter
,
himym
,
jane austen
,
kaiser chiefs
,
leverage
,
lie to me
,
life on mars
,
lost
,
merlin
,
mirrormask
,
misfits
,
ncis
,
neil gaiman
,
never mind the buzzcocks
,
neverwhere
,
noah and the whale
,
pirates of the caribbean
,
psych
,
reading
,
red dwarf
,
rome
,
sanctuary
,
sarah jane adventures
,
serenity
,
spooks
,
star trek
,
star wars
,
teenage mutant ninja turtles
,
the middleman
,
the sarah connor chronicles
,
the west wing
,
veronica mars
,
wraith squadron
,
writing

People
[View Entries]

Communities
[View entries]

Member Of (1):

Subscriptions (3):

Administrator Of (0)

Feeds
[View Entries]

Subscriptions (0)

Linking
To link to this user, copy this code:
On Dreamwidth:
Elsewhere: